Meridian is the fastest growing city in the whole state of Idaho. People are flocking to Meridian for its ideal location, low cost of living, family friendly environment, and excellent recreation options. If you are thinking about building or buying a new home, Meridian might be the perfect fit for you.
Location, Location, Location
Meridian, Idaho is located in the Treasure Valley in Southwest Idaho. With mountains to the Northeast and agricultural lands to the west, Meridian is quite a picturesque place to call home. It is just miles from the capital city of Boise, which is also the largest city in the state of Idaho at just under 200,000 people. To the west of Meridian is the city of Nampa, which serves as another major hub for economic activity in the area. The rapid growth that the city experienced since 2000 brought industry and economic development that made Meridian stand on its own as one of the major cities in the state. Since then, Meridian has been named in several "Best Places to Live in the USA" lists by multiple publications. With easy and convenient freeway access and a relatively short average commute for its residents, Meridian will continue to be a sought-after location.
Cost of Living
Like most of Idaho, housing prices and overall cost of living in Meridian are relatively low compared to other cities of its size. According to a cost of living index, things like homes, power, food, and healthcare cost less in Meridian than the U.S. average. As of 2016, the median home price was right around $208,000.
Family First
Meridian is known as a great place for families. From its start, Meridian attracted residents who worked in Boise, but needed more affordable housing options for their families. This family friendly attitude and culture can be seen in its extensive park system, excellent schools, and many community activities.
Recreation
Idaho is known as a great place for outdoor recreation because there is still plenty of open space. Within an easy drive of Meridian you will find places to ski, hike, watch birds of prey, go camping, and so much more. Some of the main entertainment opportunities in Meridian again showcase the family friendly nature of this city. If you have a free day to explore Meridian, make your way toward some of these attractions: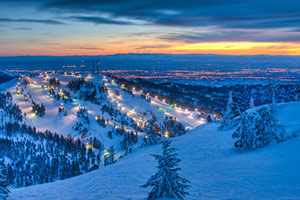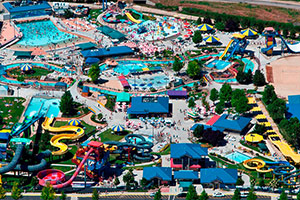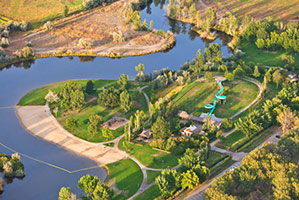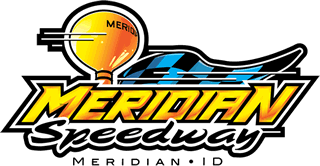 Meridian is a wonderful place to call home. Eaglewood Homes is located in this great city, and we have many building projects here. If you are interested in moving to Meridian or the surrounding areas, we can help you build the home of your dreams. Give us a call or stop by our office today to see what Eaglewood Homes has to offer.