New Home Builder in Boise Idaho
With decades of experience and hundreds of homes under our belt, no one is more qualified to bring your dreams into reality than the experienced professionals at Eaglewood. Over the years we have assembled a team of skilled craftsmen and construction experts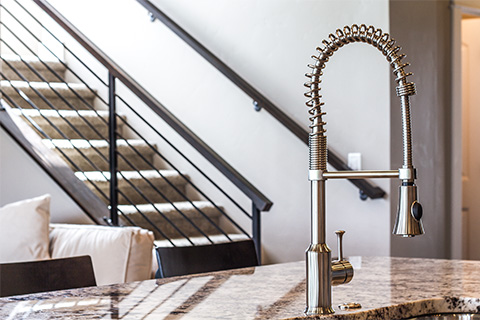 that take great pride in our reputation, building every component and detail of the home with precision. These professionals have proven themselves by consistently delivering the best product, so you can rest assured your new home meets the highest quality standards.
Our innovative and award winning home designs are unparalleled in efficiency, functionality, and aesthetics. We use advanced construction techniques - not only to ensure your home is built to stand the test of time, but also guarantee your home is as comfortable as possible. We go above and beyond the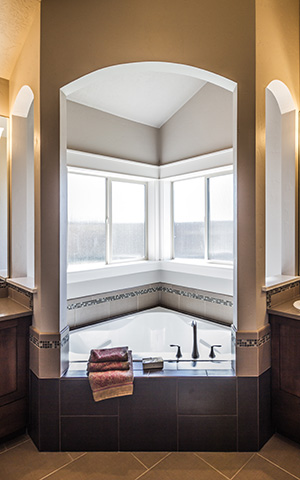 requirements of Energy Star certified homes as demonstrated by our HERS index score. So, our Earth benefits from our green construction and you benefit with comfort and lower utility bills!
Eaglewood strives to build homes of lasting value in communities that enrich people's lives. Whether you are looking to move into one of our pre-built homes or design and build a custom plan, we are here to assist you every step of the way! Not only are we the best home builders in Boise, but we also serve surrounding cities such as Meridian, Nampa, Caldwell, and Kuna. View our list of fun attractions and things to do in Boise.
There's nothing we value more than our relationship with you. When you have a question or concern we will be there to help. During the planning stages you have the ability to work closely with our draftsman to refine your plan to fit your lifestyle and family. You can work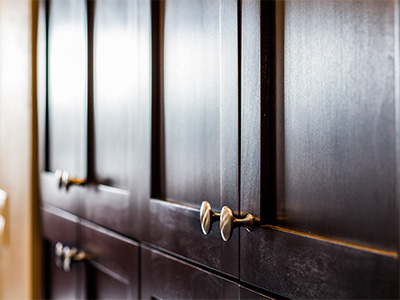 side-by-side with our interior designer to select the combination of colors and finishes you love! You'll have the opportunity to meet with our superintendent during the construction phase and experience the excitement of your dreams turning into reality. Lastly, kick back and relax in your new home with the assurance that our qualified warranty team is there if needed! At Eaglewood Homes you come first and your priorities are our priorities. Period.
When buying or building a new home, choose to come home to excellence...come home to Eaglewood!