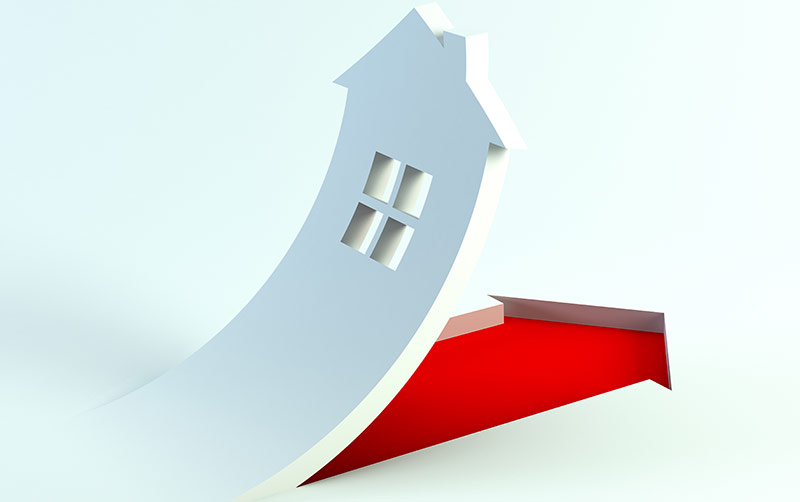 The Boise housing market continues to be hot! During the month of August of 2017, median single family home prices hit a record of $278,995. Since the market hit rock bottom during the recession, average home prices have rebounded 25% in the Boise market.
There are some major reasons that the Boise housing market has such appeal right now and continues to perform well. The Boise area has low unemployment rates compared to the national average, increased job growth, and below average foreclosure rates. These factors combine to make Boise a housing market that doesn't look to be slowing down anytime soon. Fortunebuilders put it this way: "With strong employment, increased job growth, a growing economy and a high level of affordability, Boise is truly one of the most desirable places in the country to purchase a home."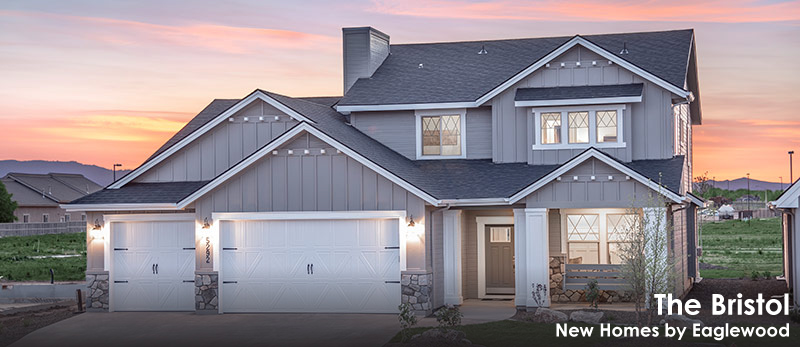 So what does all of this mean for someone who wants to buy or build a new home? First, it means that monthly rents are surpassing likely mortgage payments. Those who felt like they could save up some money by renting, are now forced to face the fact that increased rent prices are making that a less desirable alternative. On the other hand, home values continue to go up, so buying or building a new home now, will likely lead to near instant equity. Mortgage rates also are near historic lows, so buying or building a home makes a lot of sense.
While nobody knows for sure what the future will hold, experts in Boise Real Estate don't see this as a housing bubble. "There are no signs that we are in any type of a real estate bubble. Price increases will slow down to a more sustainable level at some point (a good thing) and will even drop slightly. In the meantime, values can rise an additional 10 to 20 percent." Given all of these indicators, now might be a great time to build or buy a new home!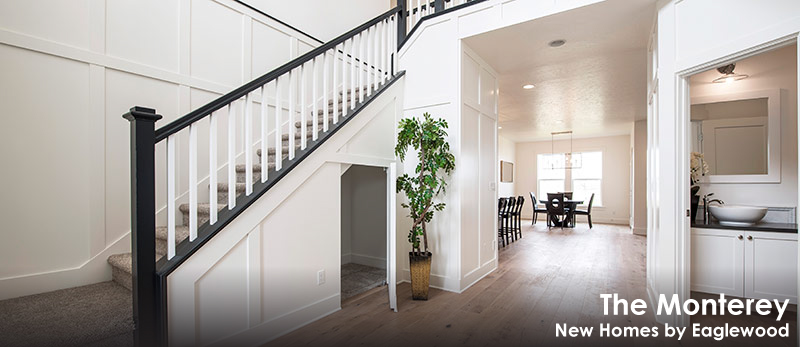 If you are ready to build your dream home, Eaglewood Homes would love to help make that a reality. We build homes all over the Treasure Valley and in the Twin Falls area as well. We specialize in building energy efficient homes, using only quality products. With Eaglewood, you never have to worry because we have a comprehensive one-year warranty that is second to none. If you think an Eaglewood home is something you would be interested in, come meet our team and give us a chance to earn your business.