The Boise area is a great place to live. Whether you're looking for the great outdoors or just want to catch a movie, Boise has something for you. Meridian Idaho has been ranked number ONE by USA today as the best city to live in the United States and Boise has been ranked high by US News. It's safe to say that the treasure valley really is the nation's pot of gold at the end of the rainbow. Here are some of the Boise's fun and interesting attractions.
---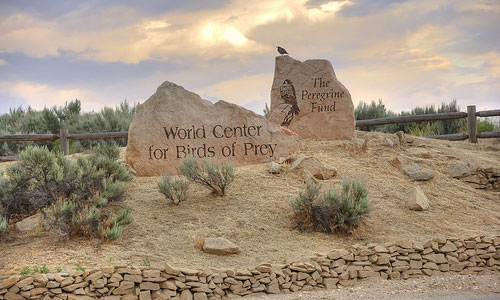 Birds of Prey
Boise's World Center of Birds of Prey is located in South Boise at 5668 W. Flying Hawk Lane. The Raptor Interpretive Center, 1/4 mile habitat trail, presentations, exhibits and Discovery Room provide a hands-on educational experience for people of all ages. Tours can be scheduled for groups of 15 people or more.
---
Bogus Basin
A recreation venue for nearly 75 years, Bogus Basin Idaho Mountain Recreation Area and Ski Resort overlooks the City of Trees just north of Boise. The winter season offers fun and convenient snow skiing just minutes from Boise. The spring, summer and fall, provide a scenic backdrop for chair lift rides, hiking and #1 and #2 rated biking trails while also staging a natural and beautiful, landscaped venue for weddings. Scheduled live music plays at the Simplot Lodge during the warm summer months. It's local fun just outside your back door.
---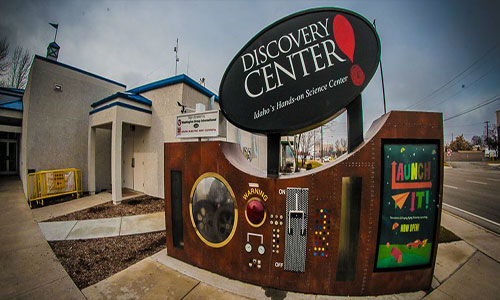 Discovery Center
The Discovery Center of Idaho, located at 131 W Myrtle St, Boise, ID 83702, provides a facility with exciting hands-on exhibits that allow exploration in the fields of science, engineering, technology and math. This bored-free zone will engage the minds of both young and old alike.
---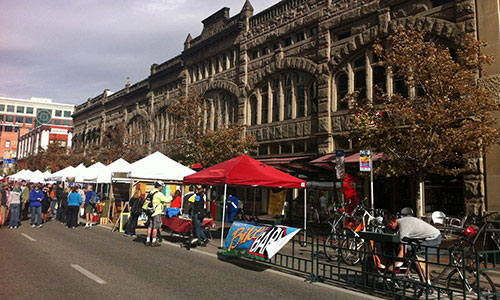 Farmers Market
Located at 10th and Grove in downtown Boise, the Farmers Market offers a healthy variety of food choices from dozens of vendors from around or near the Treasure Valley. It's open on Saturdays 9:00 am – 1:00 pm, April-October. This is a great weekend activity for adults and children. Children ages 5-12 can sign up for the Sprouts Kids Club giving them the opportunity to see the local variety of foods available to them and to be educated about healthy food choices.
---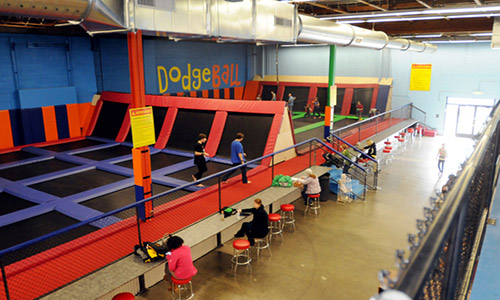 Jump Time
Jump Time is a fun-filled multiple trampoline venue for families and friends to pass the time away. With locations in Boise and Meridian exercise has never been so fun or convenient! Did you know that every muscle of the body is moved and exercised when using a trampoline? It also helps with blood circulation in our bodies. Trampolines provide great health benefits without having to think about it. Check out the website for locations. Admission rates vary. Hourly passes or day passes available. On-line party reservation request forms and waiver forms are also available.
---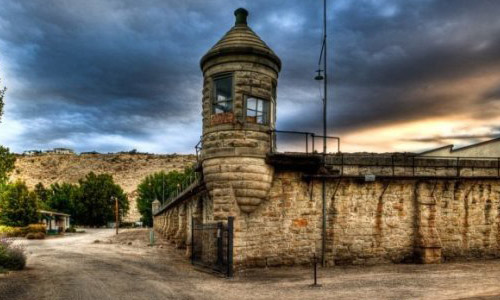 Old Penitentiary
The Idaho Penitentiary opened in 1872 to house some of the worst criminals on this side of the United States. Today it's a 30 building museum filled with rich history and interesting exhibitions. Guided or self-guided tours are available for individuals or groups. The Old Penitentiary is located at 2445 Old Penitentiary Rd, Boise, Idaho 83712.
---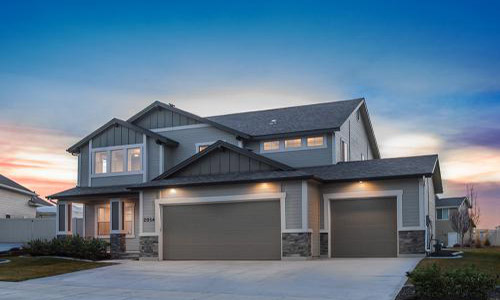 Parade of Homes
The Building Contractor Association of Southwestern Idaho sponsors a spring and fall Parade of Homes. This is a great introduction to the beautiful homes available in the area. Visit the BCA's website to view Parade of Home dates and featured homes from contractors throughout the area. Eaglewood Homes showcased "The Bristol" in spring 2016. It placed 1st in the categories of Best Overall, Best Interior and Finishes, Best Decorated, Energy Efficiency and 2nd in Best Exterior, Best Kitchen and Best Master Suite.
---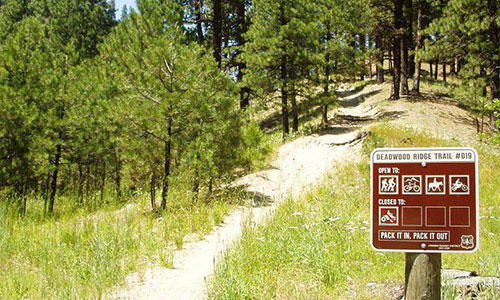 Ridge to Rivers
In the foothills, just North of Boise, Ridge to Rivers offers over 190 miles of scenic trails for all outdoor enthusiasts. Hikers, mountain bikers, motorcyclists, and horseback riders can discover trails tailored just for them. Visit their website for online maps, length and difficulty of trails and availability of restroom facilities. Maps are also available at many outdoor stores in the area.
---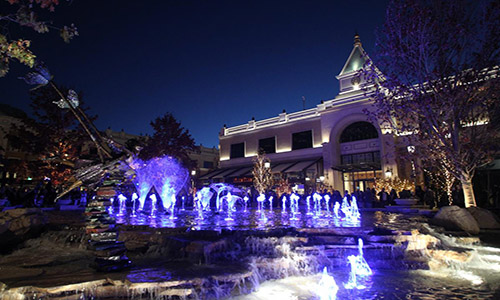 The Village
Located at the northeast corner of Eagle and Fairview, The Village is a one stop entertainment experience for everyone with a variety of shops, restaurants, an outdoor skating rink, a movie theatre and Big Al's bowling alley/arcade facility. No one is disappointed when visiting The Village!
---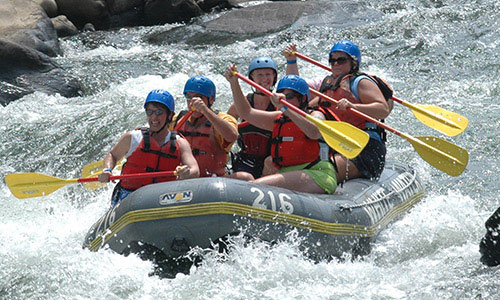 White Water Rafting
Enjoy a white water adventure with licensed guides just 45 minutes north of Boise near Banks, Idaho. To book half day or full day kayaking or rafting trips down the beautiful Payette River visit the following websites:
---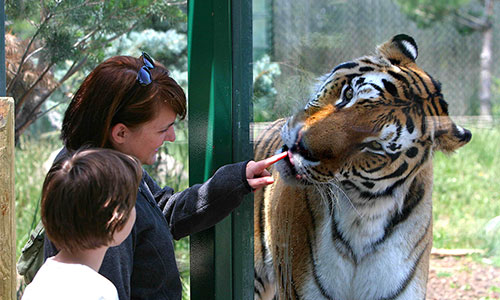 Zoo Boise
Zoo Boise is located in the heart of downtown Boise. Enjoy visiting everything from lions and tigers and bears ("oh my!") to giraffes, monkeys and snakes. Shaded walking paths allow you to enjoy a leisurely stroll through the zoo. Visit their website and click the "Visit the Zoo" tab for admission pricing and to view their daily Special Attractions (such as the Giraffe or Sloth Bear Encounter, Zoo Farm, Animal Presentations, Butterflies in Bloom or their Conservation Cruise).