Thinking about moving to Boise?
If so, there are a few things you should know before making the jump. And no, potatoes aren't the first item on the list-- it's in there though, don't worry.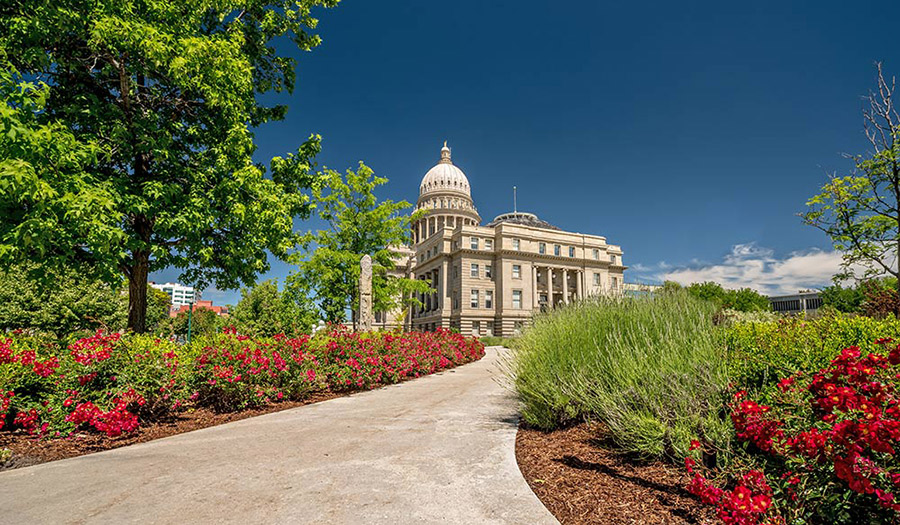 Sense of Community
Idahoans are known as a friendly people with a propensity to help their own. Through troublesome weather and poor economic conditions, people here are generous and kind.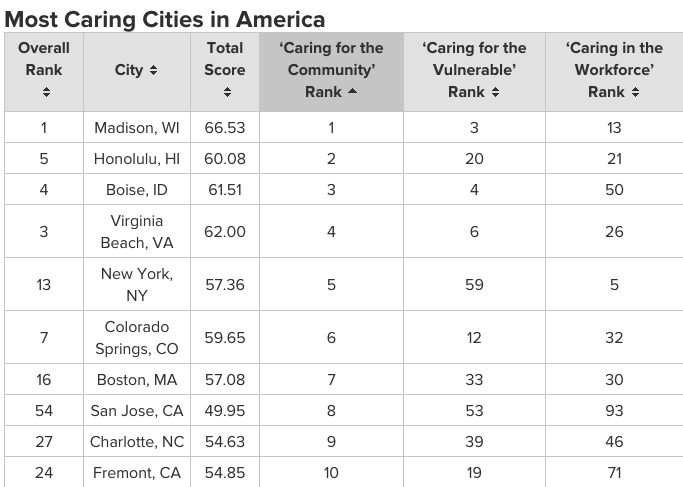 Weather
Put simply, Boise is hot in the summer and cold in the winter. While usually it shies away from extremes, it consistently gets below freezing in the winter and approaches 100 degrees in the summer. If you plan on living here, gear up for four distinct seasons!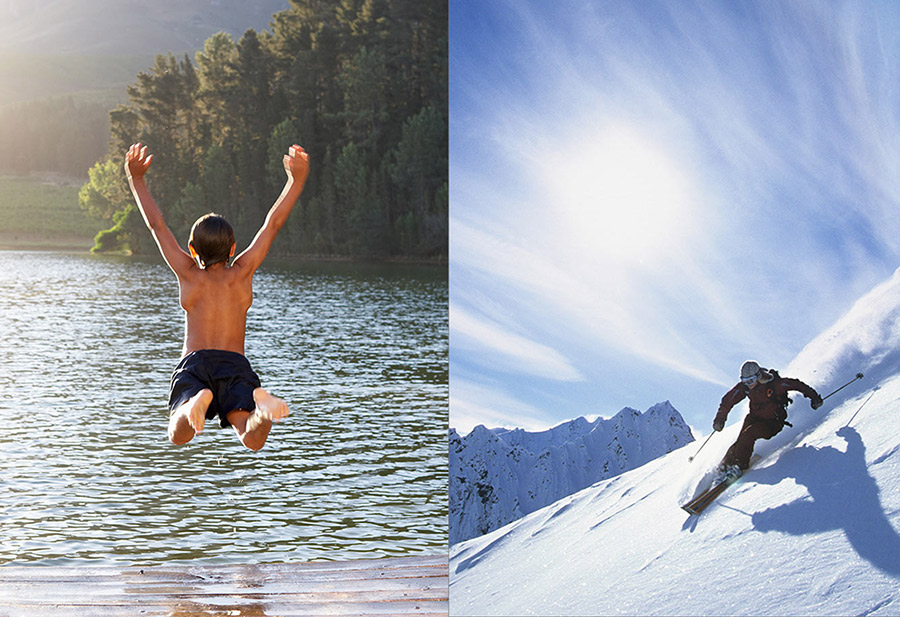 Sports
Boise doesn't boast any "true" professional sports teams, though does have development teams for the NBA and MLB, the Idaho Stampede and the Boise Hawks, respectively. The Broncos of the blue turf are really what put us on the map, however. Boise State's football team has created a tradition of winning, and made a definite splash in the college football world when they took on powerhouse Oklahoma University in the 2007 Fiesta Bowl, winning in dramatic fashion.
Schools
Boise schools are among the best in the state, complete with many extra-curricular programs, sports, and activities. The teachers are here passionate, although many are from in-state because of the below national average salary.
Potatoes
While this may not be true two generations ago, most people here in the Treasure Valley are not farmers. It is still a big part of the culture, though not to the extent foreigners believe.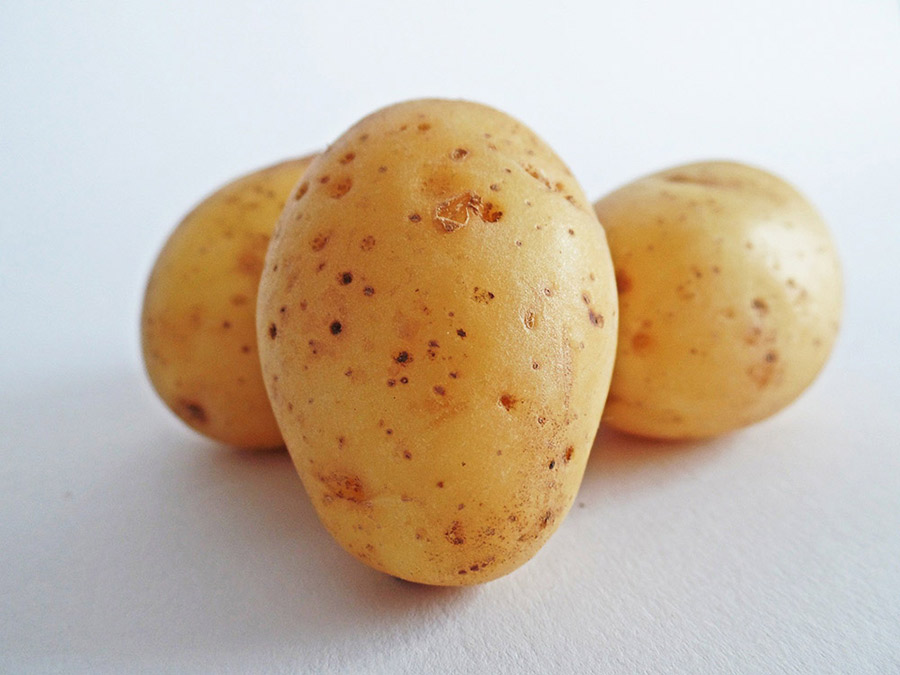 Crime
While every cities experiences crime, Boise is safer than 38% of other US cities. Idaho in general has experienced a 46% downturn in crime in the last 20 years. I guess stealing tractors is harder than it looks!
New Communities
There are many new neighborhoods in Boise and many planned in the future. Custom homes are being built in droves as luxury communities have been on the rise in recent years. Realtor.com recently named Meridian, a popular suburb of Boise, the #1 new housing market in the US!
Politics
Idaho in general is a red state, voting Republican in every election since 1964. Boise itself is on the "pink" side, where a few liberal-leaning pockets are found, but not enough to affect the overwhelming conservative majority.
Religious
Boise, and Idaho in general, is very religious. 85% of residents believe in God. The majority claim to be Christian- Protestants, Mormons, Methodists, and Catholics making up the majority.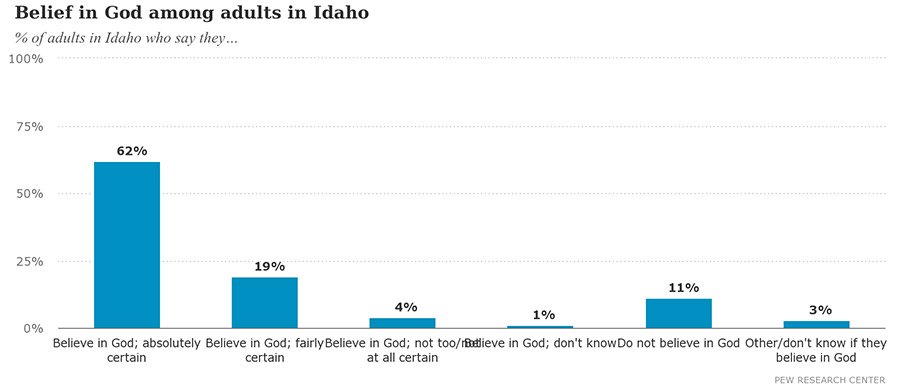 Family-friendly
Partly due to the religious aspects, Idaho has always catered to families. In 2016, Boise was named one of the "top 10 best big cities for Active Families" by Outside Magazine. There are hiking trails, camping, skiing, canoeing, and lake access within a few miles of Boise. Residents here enjoy the summers and the winters equally in this regard, with Bogus Basin attracting thousands of novice and expert skiers every winter.