4 Inexpensive Tips for Selling Your Home Fast
You've found the right builder, the right neighborhood, the right floor plan, and you're ready to build the home of your dreams! Now all that stands in the way is selling your old home. How can you make the process quick and inexpensive? The Internet is full of advice on how to sell your home, but much of that advice is focused on completing large renovation projects so that you can get more money out of it. While the end results are usually good, many people do not have the money to invest into these large projects. We want to help you move up the property ladder by making the process quick and inexpensive. Here are 4 great tips to get you started.
1. Deep Clean

It may seem obvious, but one way to immediately improve the chance of a sale is to make sure that your home is as clean as possible. By presenting an immaculately clean home, potential buyers will have a more favorable opinion of your property from the start. Also, don't forget to clean up your yard and exterior as well. The outside of your home is the very first thing a potential buyer will see, and great curb appeal can go a long way. Deep cleaning can be accomplished using little to no money, but it will require time and elbow grease.
2. Declutter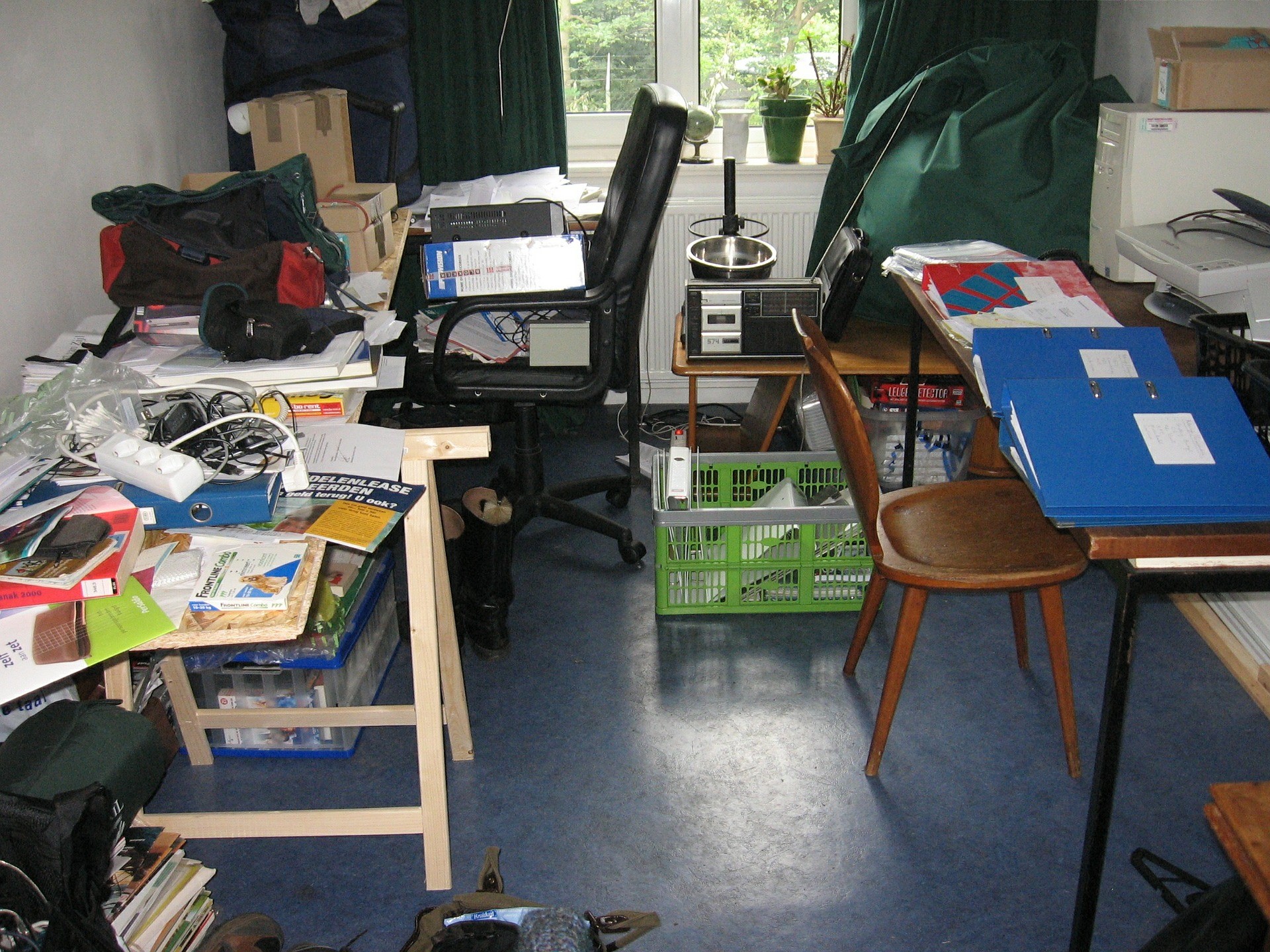 Along with deep cleaning, decluttering is a great way to make your home more desirable. If there is too much furniture, excessive knickknacks, or general clutter in your home, the buyers will not be able to clearly see the space available and visualize themselves living there. Decluttering can be a big task, but can make a big difference. There are many methods to accomplish this. If you are lacking time, you can simply box everything you don't absolutely need and store it in a family member's basement or rent a storage unit for a few weeks/months until your home is sold. This could potentially add cost, but can be accomplished quickly.
The better alternative would be to carefully go through all of your items and create three piles for the things you no longer need or want… Sell, Donate, and Trash. Items in the sell pile can be sold at a yard sale, and will actually end up making you some money. Donations can be made to your local consignment store, Deseret Industries, or Goodwill. Don't forget to write down what you are donating and get a receipt for your records. Donations can be tax deductible and can end up saving you money. However, if items are in poor condition, they may just need to be trashed. Doing the decluttering process correctly can save you money and make your home easier to sell.
3. Make Necessary Small Repairs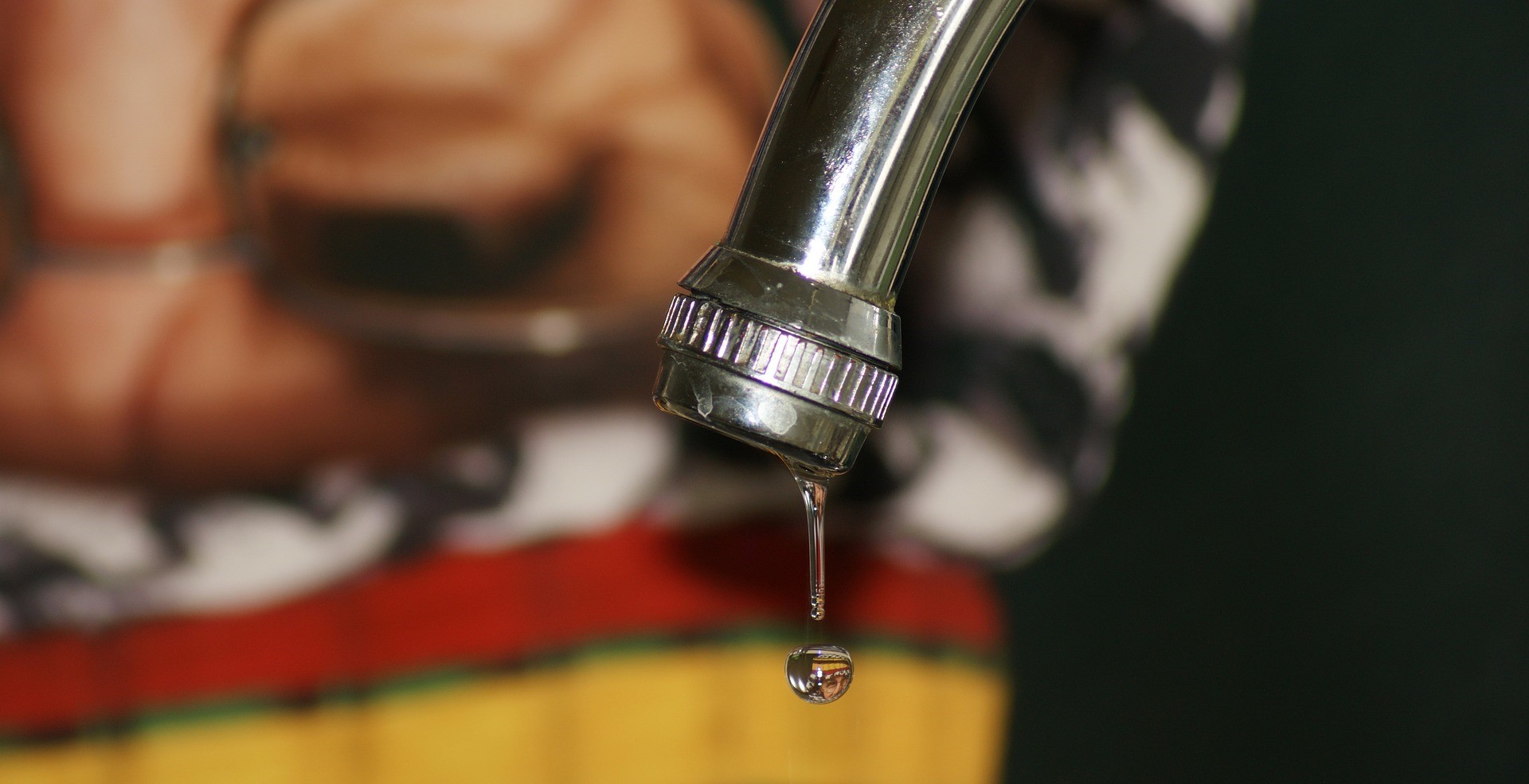 When selling a home, it is important for the buyer to know that they are purchasing a property in good condition. Even if the majority of the home is in great shape, if there are several small fixes that need to be made, it may scare buyers off because they fear larger problems. On the reverse side, buyers who see a well-cared for home will feel more confident going forward. Some of these small fixes could include: touching up the paint, replacing light bulbs, fixing a leaky faucet, or making sure that doors open and close easily. The costs will differ, depending on the project. Even simple fixes that do not cost a lot of money will add buyer confidence, which is key to selling quickly and for the price you want.
4. Take Good Pictures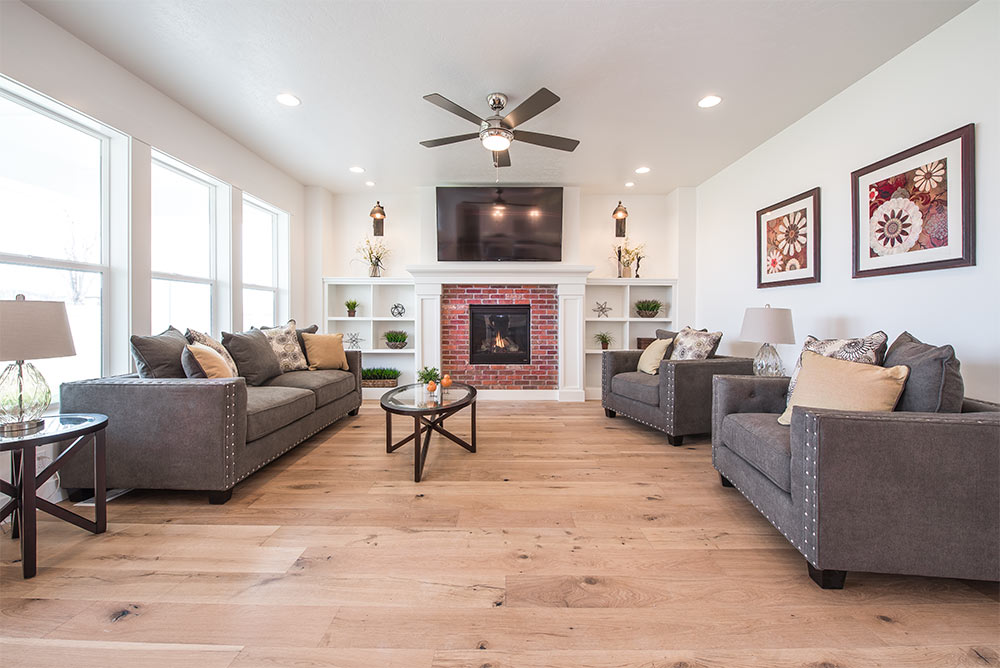 Now that you have your home in order, you need to take some good pictures that represent your home well. These photos are the first research many people do when looking to buy a new home, and if your pictures are poor, it's likely potential buyers will move onto more appealing listings. If you can, you should hire a professional to take pictures and provide you with some high-resolution images to use for your listing. Talk to your realtor about having these done; it's in their best interest too!
We hope these tips help and wish you success in selling your home and hopefully moving up to a nice new one!
Eaglewood Homes specializes in building the new home of your dreams. If you are looking to buy or build a new home in the Boise Idaho area, we want to help you move up the property ladder into a new home that meets your needs and wishes. Come by and give us a chance to earn your business!