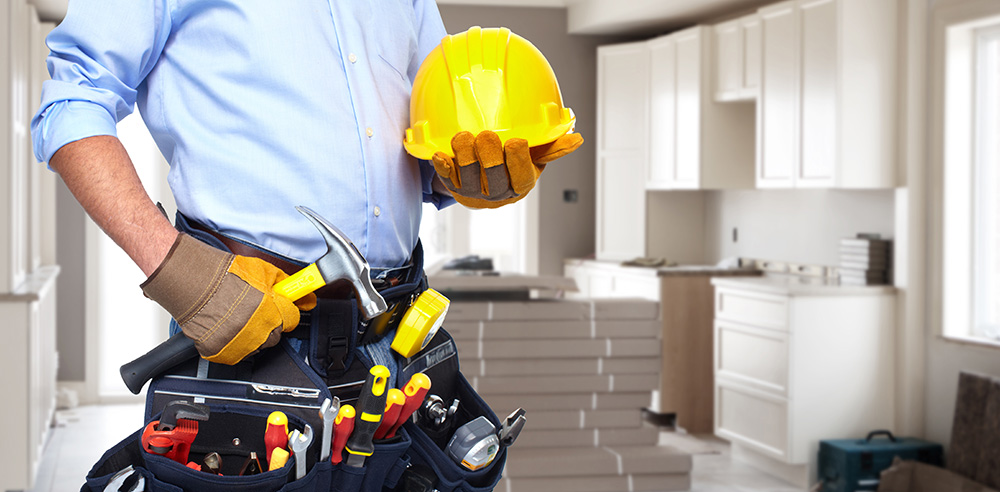 Building a new home can be one of the biggest and most financially important decisions you make. Selecting the right home builder is at the top of the list of things to consider when embarking on this exciting adventure. When looking for a home builder, consider these important factors:
1. Look for Design Fit and Flexibility: Many home builders specialize in a specific type of home and price range, while others cater to buyers who prefer custom homes. Before signing on with a builder, make sure they construct the type of homes that you love and that fit your vision. Here are some tips you can do to determine if a builder is compatible with your design ideals:
Define your lifestyle needs and how they will affect home design (children, pets, entertaining space, etc.)
Do some research and start to narrow down your preferred home style and desired locations
Check out subdivisions and homes that your potential builder has completed
Tour model homes and visit the builder's office to view sample work
Get references from happy customers who have a similar taste in style
Interview potential builders and determine if they have the flexibility to work with your ideas.
Eaglewood Homes is confident that we can help you design the home that you envision. We have numerous floor plans in styles that range from craftsman to contemporary. Our in-office designers can help you modify one of our existing plans or design a whole new custom plan that fits your lifestyle. All of this is done free of charge and gives you the design flexibility to achieve exactly what you want.
2. Value: When choosing a home builder, price does have to be a consideration, but it is important to not get lulled into building a new home based on price alone. Using low quality products and cutting corners may lower the price initially, but often the affected homeowners will spend much more money in the long run due to maintenance and replacement costs. Instead of merely relying on price, consider the value that you are getting with your home builder. Below are some question you can ask to determine value.
Do they hire employees and contractors who have experience and can be trusted to do great work?
Do they show attention to detail at every stage in the building process?
Do they use trusted brands and high quality products that will last and look good for years to come?
Will you have to pay extra for upgrades in order to get the quality you desire?
Eaglewood homes uses a team of trusted and vetted contractors so we can ensure the highest quality workmanship. We also use quality products and brands that your family can rely on like Moen, Trane, Truwood, Whirlpool, and more. And at Eaglewood, you won't get caught in the upgrade trap. Our signature standards are included in every home, and consist of many things that other builders charge extra for, including: hardwood floors in the kitchen, granite or quartz counter tops in the kitchen and master bathroom, and a three-tone paint scheme. At Eaglewood, quality is standard and value is paramount.
3. Warranty and Service: While everyone certainly hopes that their new home is perfect, there is always the possibility of something going wrong. That is why having a great home warranty is an essential piece in your search for a home builder. Ensure that the builder you choose includes a warranty on their work. Eaglewood Homes has a warranty that is second to none. We have a comprehensive one year warranty program that will help you feel comfortable and confident. We take a proactive approach and call you to schedule customer care visits right before closing, at 30 days, and again at 11 months. We pride ourselves on customer service and will do everything in our means to help you be completely satisfied with your new home and your home building experience.
Your dream home is waiting, and Eaglewood Homes wants to help make that dream a reality. If these things are important factors for you when choosing your new home builder, we hope that you will come in and give Eaglewood Homes a chance to earn your business.