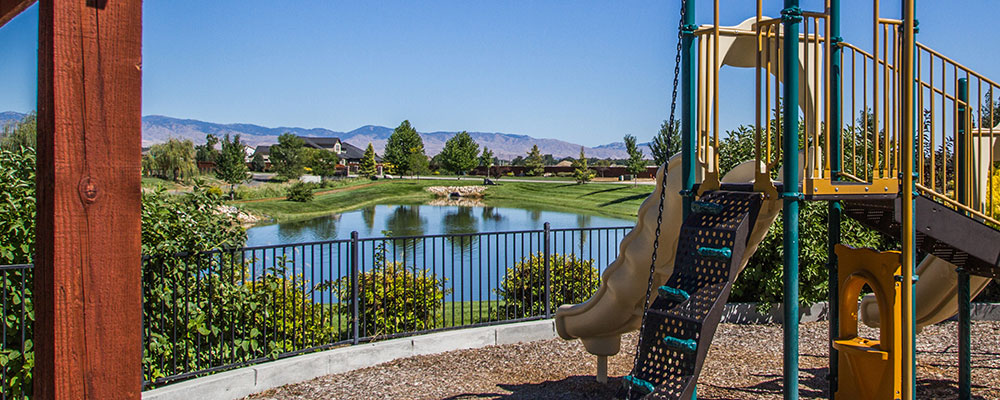 The perfect home in a neighborhood that you hate will NOT end up being the perfect home. When preparing to build your home, don't forget how important it is to consider the location, amenities, and culture of the subdivision or community where you hope to build. A little work beforehand can help ensure that you make the best decision for you and your family.
Location
While location is probably one of the first things most people consider when looking at new homes, often potential buyers forget that it is more than just the commute to work that matters. When choosing an ideal location, consider a community's situation relative to shopping areas, grocery stores, churches, and schools. Simple things like easy access to the freeway or proximity to recreation areas can make a difference in overall happiness, so carefully consider where you want to live long-term.
Amenities

Modern planned communities have eclipsed the sometimes congested, cookie-cutter nature of former subdivisions. Today's new communities include a vast array of different amenities from parks to pools and community centers to on-site elementary schools. When deciding what you really want in terms of amenities, it is helpful to make a list from greatest to least important. As you are creating this list, don't forget about the potential costs of having these amenities, such as HOA fees, increased property taxes, and higher lot prices. Once you have decided on your "must-haves," start searching for neighborhoods that meet your criteria.
Culture

The culture of a community is often one of the harder things to determine before actually moving in. Some simple observations and basic investigative work can take away some of the uncertainty. When you have narrowed down your options to a couple of neighborhoods, now is the time to drive through the communities during different times of the day to get a feel for the culture of the area. If you are looking for a family-friendly community, check for playgrounds and parks nearby and look for families coming and going. If you have an active lifestyle, check to see if there are sidewalks, walking trails, and open space available. Don't forget to get neighborhood recommendations from family and friends, and don't hesitate to talk to potential neighbors. They will have the best feel for what the community is really like.
Eaglewood Homes builds in several incredible communities around Boise, ID and also in Twin Falls, ID. With a variety of different neighborhoods and amenities to choose from, we are confident you will find a location that fits your lifestyle and a home that will truly be perfect for your family.