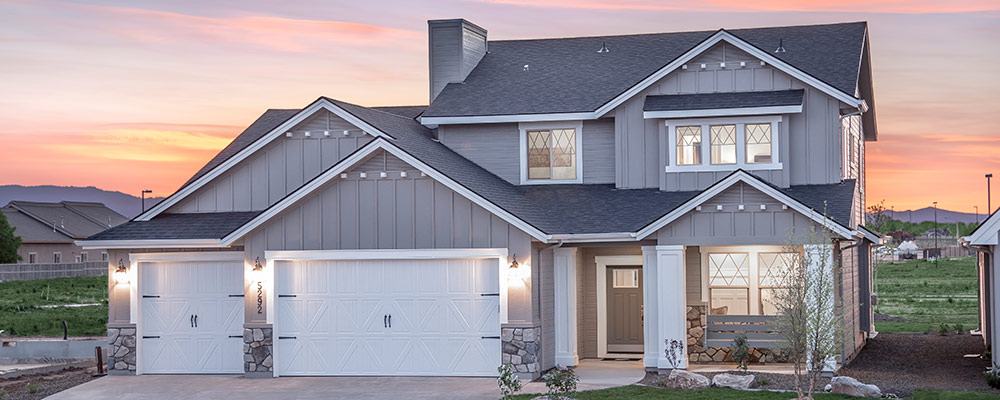 When you invest so much time, money, and energy into building a new home, you want to know that it will stand the test of time in terms of quality, craftsmanship, and style. At Eaglewood Homes, we take care of the quality building and allow you to focus on your chosen design and decorating. If you want a home that will be timeless, here are some suggestions to keep in mind.
1. Opt for Great Architectural Details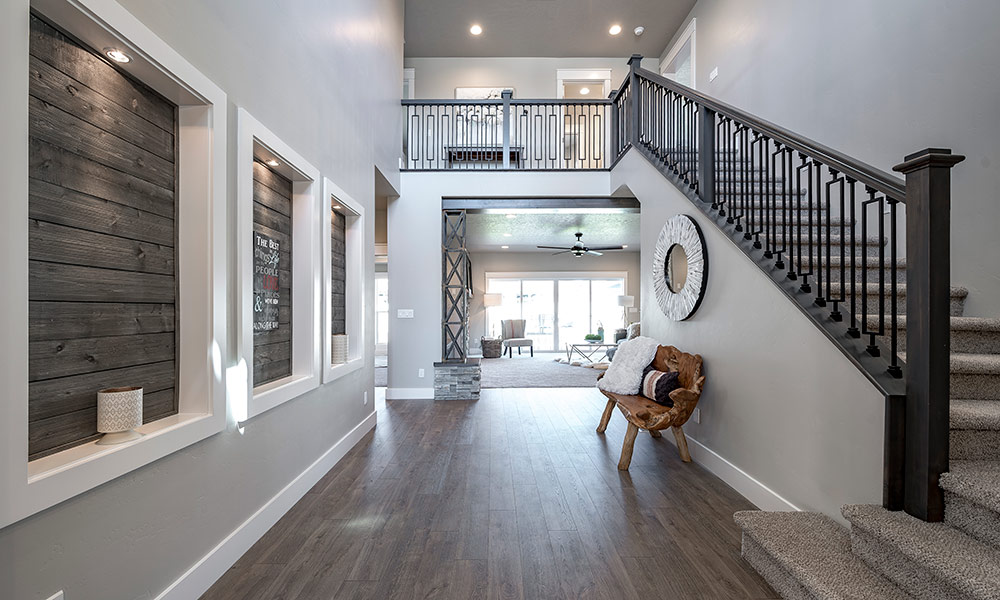 When it really comes down to it, the true strength of a home is in its bones. Appliances and accessories can be changed, but the architectural details will remain with your home through the years. For a look that will be in style for decades to come, look for ideas in classical architecture. Greek and Roman influences have been popular for thousands of years, so they are safe bets. Things like columns and moldings are good choices. When you are building your home, invest in things like quality baseboards and crown molding. These elements allow a home to gracefully transition from one era to the next without going out of style.
2. Utilize Natural Resources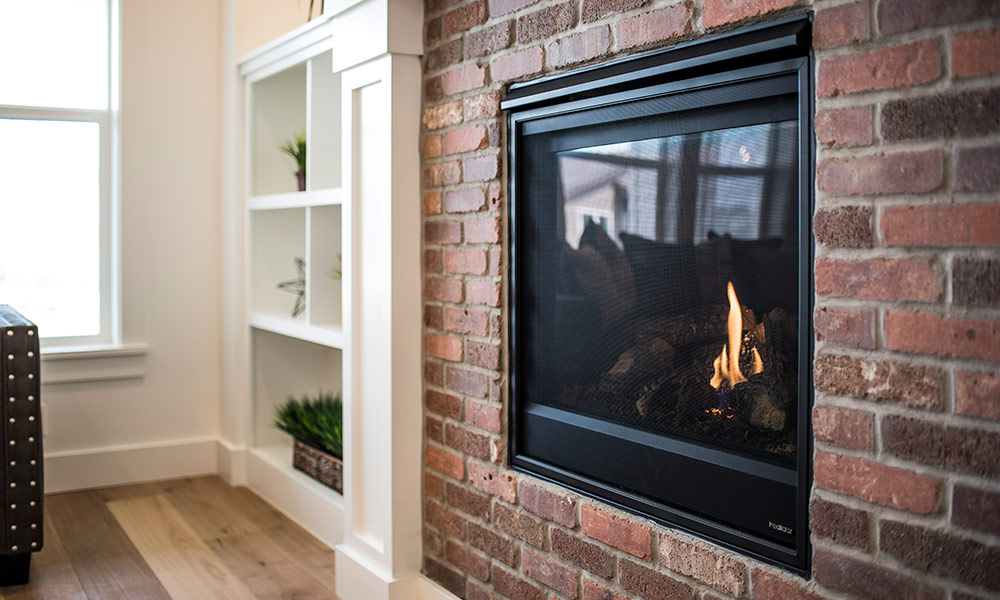 Natural elements like wood, stone, brick, and natural fiber textiles tend to have far greater staying power than many synthetic materials. Not only will they last longer, but quality natural products rarely go out of fashion. If you love some of the current trends, you can still incorporate them along with natural elements. For example, hand-scraped wood floors, real stone subway tile, or exposed wood beams can give you the modern feel you love while still keeping with classic elements.
3. Choose a Neutral Palette
Colors are one of the things that change most in the world of interior design. There is always a new "color of the year," and with it a whole new influx of accessories in that hot new color. A timeless design will be based around creating a neutral background of beiges, whites, and grays. This allows the actual space to be the star of the show. If you love color though, have no fear. Color can and should be used to add interest and atmosphere to your home. Use colors as accents that can be easily changed in and out as trends come and go.
4. Create a Functional Space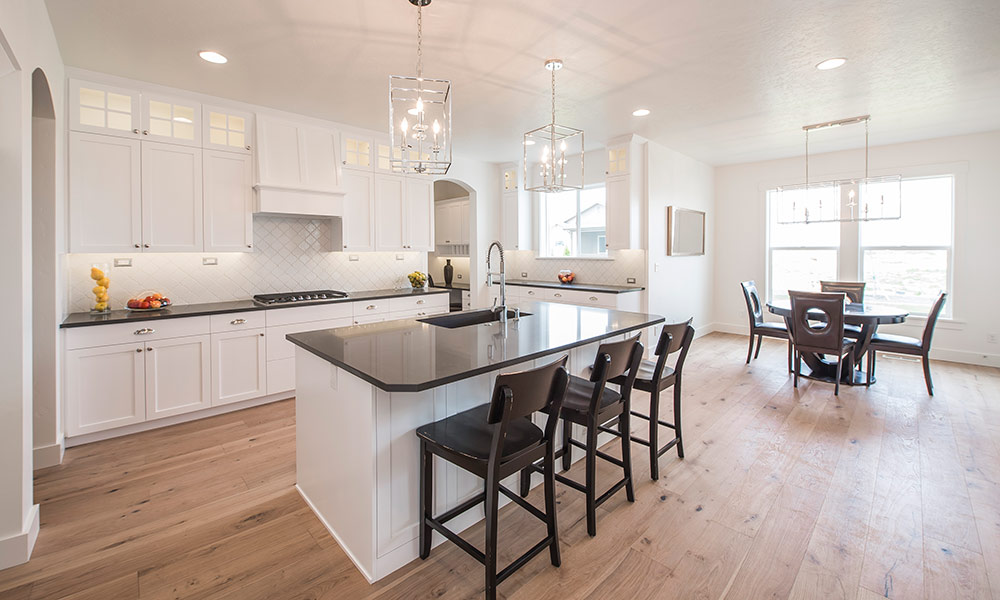 No matter how beautiful a space is, if it does not meet the needs of everyday life, you will find yourself wanting to change it much sooner than necessary. Timeless homes have great flow, and are decorated with furniture and accessories that feel like they belong. Find furniture pieces with great bones that are the right size for your space. Oversized sofas that block crucial walkways will feel cumbersome and awkward. Invest in a few pieces of quality antique furniture with clean lines and mix in some modern pieces that you love. Using a combination of accent pieces from different eras can help create a seamless transition of styles, while still being functional.
No matter what kind of home you have in mind, our team of professional builders and designers can help make it a reality. At our in-office design center, our very own interior designer will sit down and help you choose paint colors, flooring, tiles, and much more. If you're looking for a timeless custom home, we will help make it a reality.