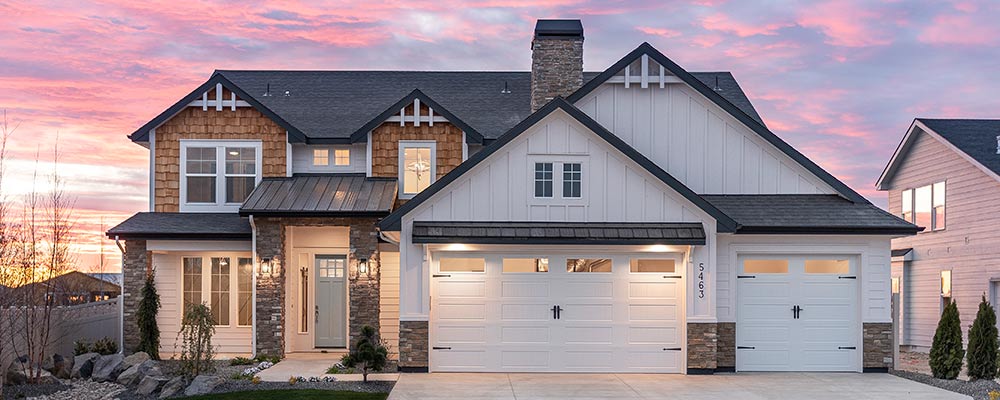 Home Design Trends for 2020
When you choose to build with Eaglewood Homes, you are choosing to work with experienced professionals who pride themselves on homebuilding excellence. Our design team is up-to-date with all the newest trends and can help you create your dream home. These are some of the trends that will be hot for 2020 and beyond.
Blue is the Color of Choice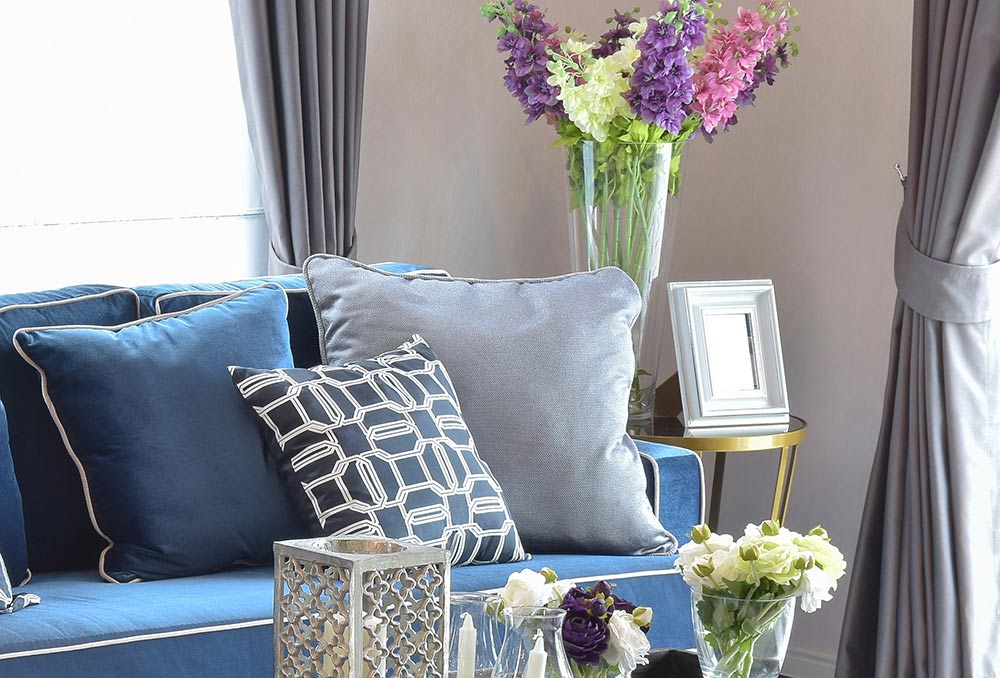 A new decade has signaled the return to more traditional colors, while also providing a bold new feel. Pantone chose "classic blue" as its color for 2020 saying, "Instilling calm, confidence, and connection, this enduring blue hue highlights our desire for a dependable and stable foundation on which to build as we cross the threshold into a new era." In a very similar fashion, Sherwin-Williams chose "naval blue" as its color of the year. Citing research from all over the world, they said, [we] believes Naval "creates a calm and grounding environment" that feels appropriate for this significant time." If you love deep blues, this is the year to take advantage of them in your decorating and home design.
Add Contrast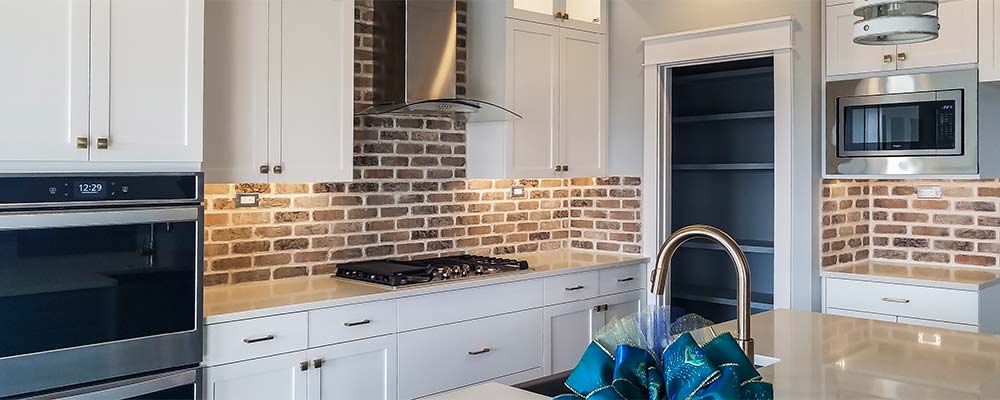 The last decade was characterized by a lot of white, muted spaces that didn't showcase much color. Trends indicate that we may be in for a lot more contrast in the upcoming year. Bold trim and ceiling colors, small areas with patterned wallpaper, and additions of natural wood provide for much more contrast within homes.
Clean Looks and Lines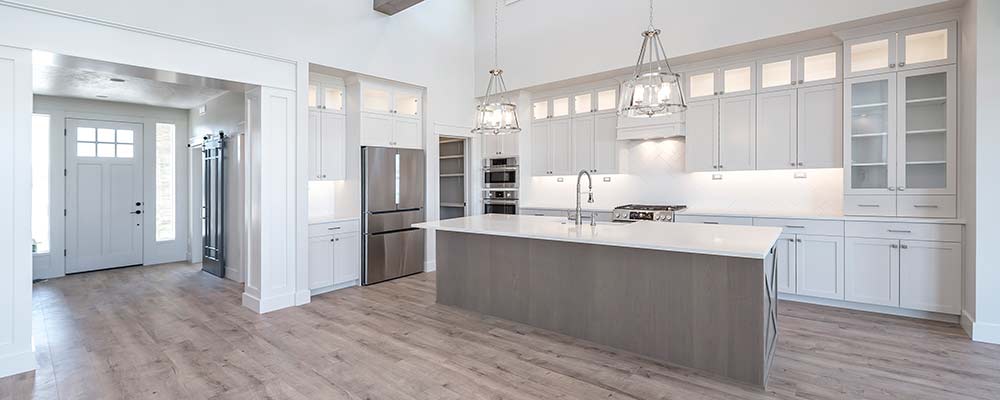 A trend that will likely continue is clean looks and simple lines. This modern approach to architecture places emphasis on open spaces and limited clutter. As for kitchens, white cabinets with minimal shaker style doors are still the overwhelming favorite, but now with a splash of color and contrast in other parts of the decor.
Timeless Looks, but Customized
In short, the trends for 2020 show a return to traditional colors, while keeping the simple, yet sophisticated lines that have predominated the last decade. These timeless looks can be customized to create unique spaces, particularly suited for each individual family. Look to add pops of color, an interesting antique piece here or there, patterns in fabrics or wallpaper, or other customizations that express your own personality.
Boise Home Builders
Eaglewood Homes will work with you to create your perfect space. With decades of experience and the best creative minds in the business, you can be sure to end up with a home you can be proud of. For new home builders in Boise, visit eaglewood.com today.