Relocating to Kuna, Idaho
If you're looking for a community that is close to big city amenities, but still maintains its small town feel, Kuna, ID might be the perfect place for you. Located only 18 miles southwest of downtown Boise, living in Kuna makes for a fast and easy commute to Boise or Meridian, while still giving you that wide open feel.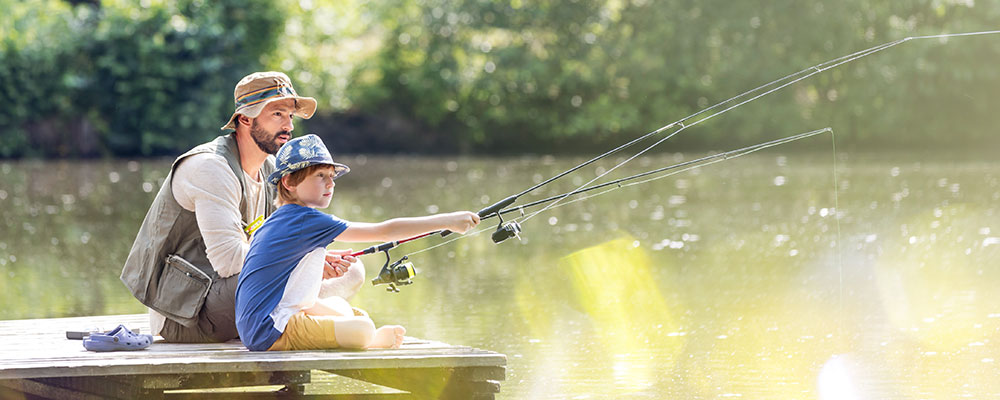 Kuna, ID is an outdoorsman's dream. Enjoy Summer days floating down Indian Creek, one of the few floatable waterways in the area. After that, you can golf at Falcon Crest, a top 5 golf course in the state. Nearby, you will also find hiking, fishing, camping, and bird watching at Swan Falls Dam. These are just a few of the many outdoor recreational opportunities available. You get all this without the traffic or hustle and bustle of the city.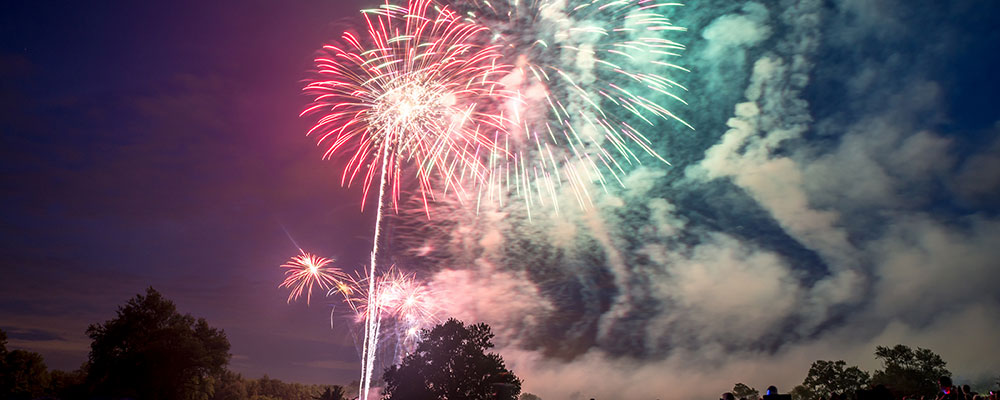 One of the best things about living in Kuna is the sense of community that awaits you. Kuna Days is an annual event that brings the community together for music in the park, a kid's carnival, a parade, a BBQ, fireworks and more.
People are recognizing the benefits of living in a place like Kuna, and it is now one of the fastest growing cities in the state. A big part of the growth is because it is such an affordable place to live and buy a home. Homebuyers will find that homes in Kuna go for about 81.7% of the national average, and the Kuna housing market is one of the least expensive in all of Ada county.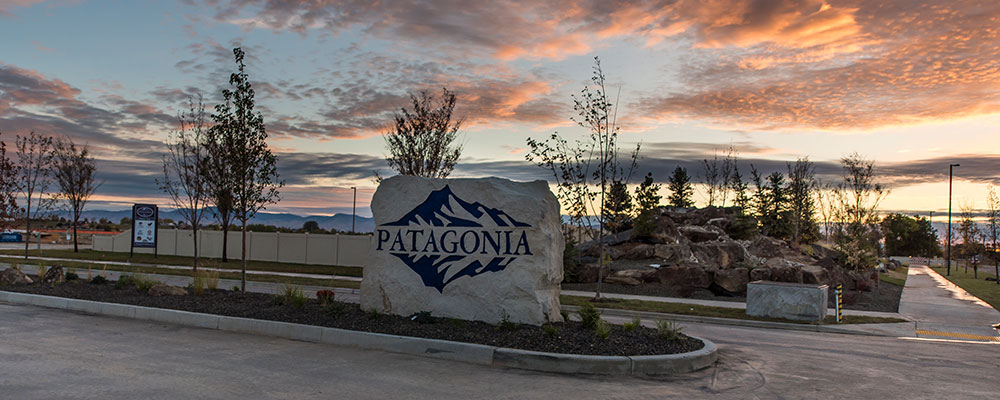 If Kuna, Idaho seems like the right place for you and your family, Eaglewood Homes can help make your move to Kuna possible. Eaglewood Homes has new homes available in the Patagonia Subdivision. Patagonia combines small town living with a wonderful community plan to make life simple for you and your family. You will enjoy walking paths, parks, a pool, and generous-sized lots. If you are looking for home builders in Boise and the surrounding areas, contact our incredible builder team at Eaglewood Homes today.