2021 Financing Deals with Homebridge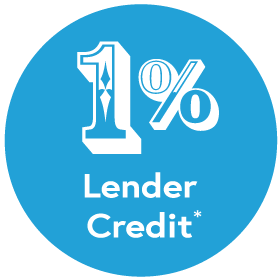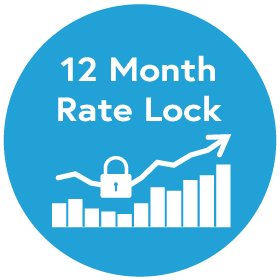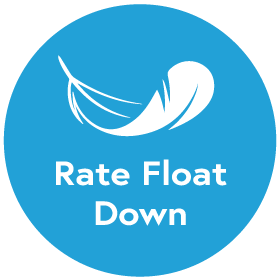 * 1% Lender credit only applies to customers who close on a new Eaglewood Home with Mark Onnen of Homebridge Financial Services, Inc. as their lender. Maximum credit value is $6,472.00
Watching your home go up is exciting
Watching rates go up is not.
With home interest rates expected to rise from historic lows, take advantage of Homebridge's 12 month Rate Lock feature, so you can rest assured that the rate you see at the beginning of your build is the same as the rate when you close. Homebridge will even "float down" to the current market rate one time within 60 days of closing if rates drop before you close!**

All loans subject to approval.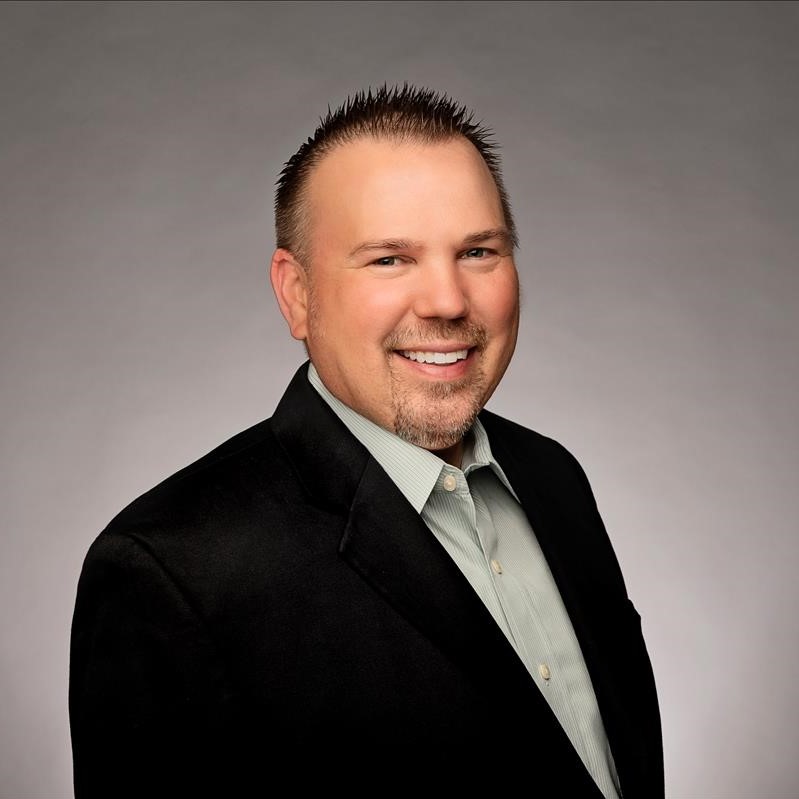 Mark Onnen
Mortgage Loan Originator
NMLS ID# 508116
** Extended rate locks may require a rate add-on and an up-front lock-in fee. A portion of the up-front lock-in fee may be refunded at closing. The refund amount is dependent upon the rate lock commitment period and rate add-on. The Extended Rate Lock with Float Down Options program is only available for borrowers requiring a lock period of greater than one hundred twenty (120 days.) Home buyers can exercise a one-time no-fee float down within 60 days of closing. The new rate is based on the rate sheets on the day that the home buyer elects to execute the float-down.